Big John Chan
Artistic Director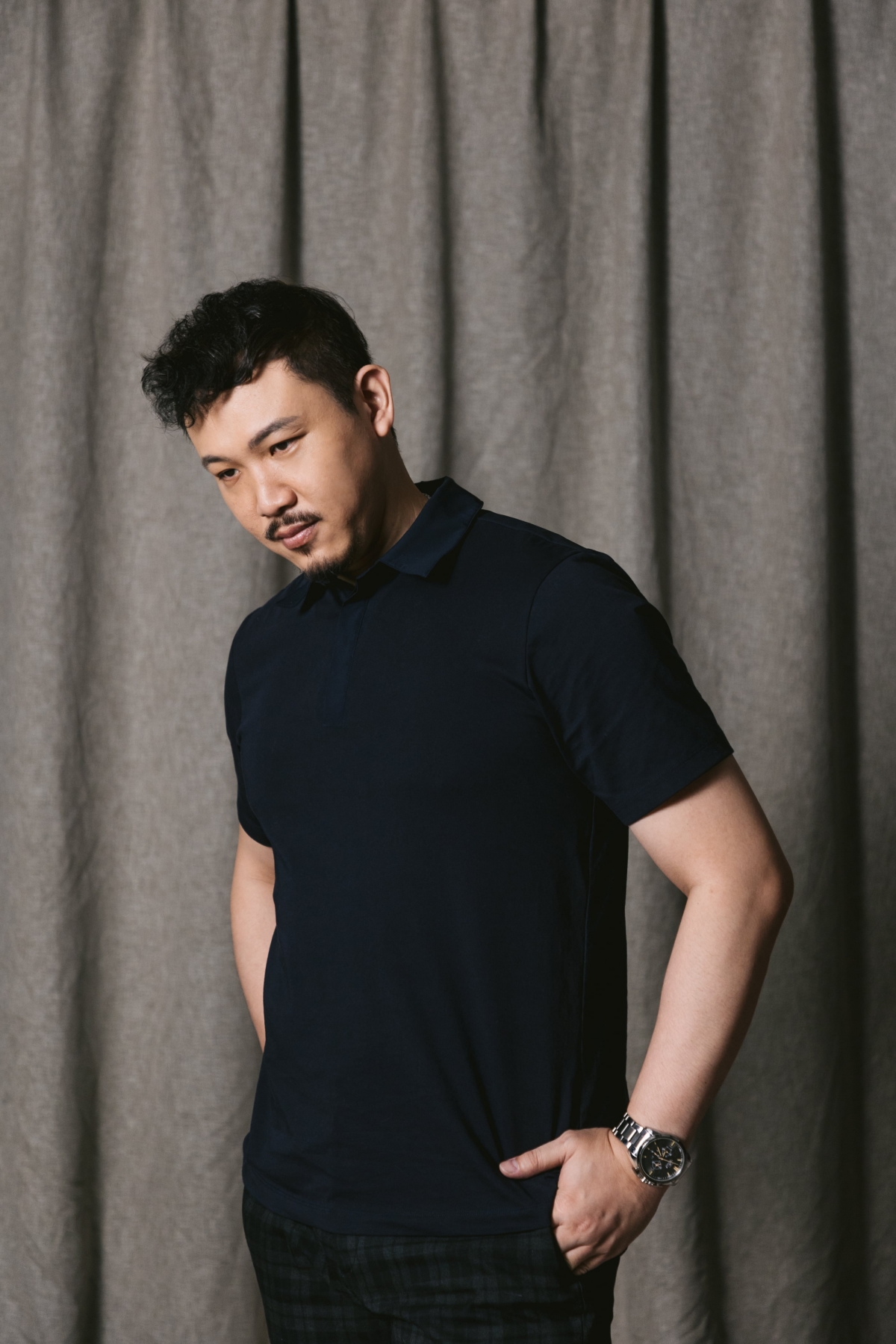 Chan Lik Sang (Big John) graduated from the School of Drama of the Hong Kong Academy for Performing Arts, major in Acting. He was awarded Jackie Chan Charitable Foundation Scholarship and Outstanding Actor Award. He won 2nd Runner-up (Group Skits) of  World  Clown Competition 2014 (US Chicago). Big John participated in different musical theatre performances, such as The Wizard of Oz, Sumo do, Sumo Don't, My Fair Lady, 1941 (1st Run and Re-Run), Dark Tales, The Border Town, The Three Little Pig Pig, The Good Person of Szechwan (1st Run and Re-Run), Man of la Mancha, Vagabond, and The Legend Of the White Snake. Big John was also a playwright, director and lyricist, and his production included The Fantastic, Invisible Symphony, Nubia, The Mystery of Chinese Name, The Writing Adventure of Bui Bui 2017, Far Far Far Away and Under The Stars, We Dream.
 
Big John is experienced in the educational drama and has worked with different professional theatre companies in different schools as a drama tutor. In 2004, he was invited to further his studies in Aesthetic Education at Lincoln Center for the Performing Arts in New York. Besides theatre works, Big John was also involved in film and television, movie, advertisement and dubbing. He is a free-lance actor, drama tutor and drama adjudicator.  Recently, he directed different English musical theatre productions such as The Wizard of Oz and Oliver Twist. Big John has also been involved as a event director and part of the creative team in big projects such as Halloween at Ocean Park from 2008-2014. Big John was the drama tutor and show Director of EXCEL's One-year Musical Theatre program from 2011-2017.
Big John is current Artistic Director of The Hong Kong Children's Musical Theatre, judge of the Hong Kong School Drama Festival, Jury of the Hong Kong Federation of Drama Societies, Member of Composers and Authors Society of Hong Kong Ltd.
Mic Wong
Teaching Artist
Vince Lau
Teaching Artist
Kwok Tsz-wan
Teaching Artist
Tak Tak
Teaching Artist
Kit Wong
Teaching Artist
Harold Ho
Teaching Artist
Damien Wan
Teaching Artist
Erica
Teaching Artist
Carrie Wong
Teaching Artist
Chun Chun
Teaching Artist
Clara
Teaching Artist
Vivian Luk
Teaching Artist
Fung Pui Sik
Teaching Artist
Ruth Yuen
Teaching Artist
Yeung Lok Sze
Musical Tutor
Li Chi Kiu
Musical Tutor